About Malta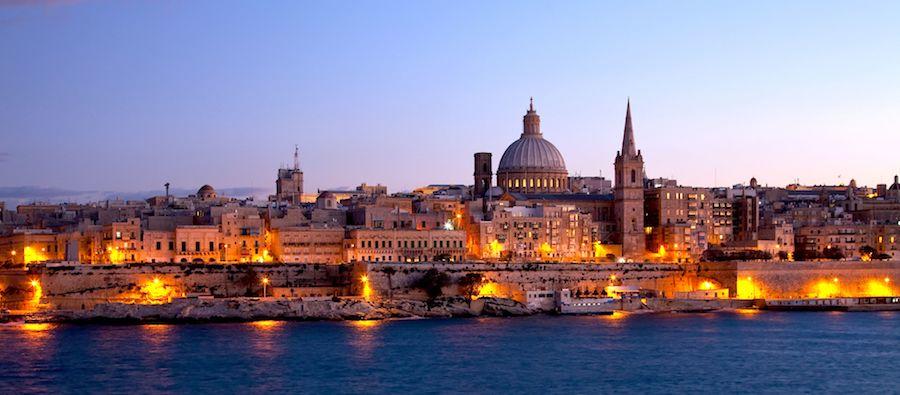 Malta, officially known as the Republic of Malta is an island country located in Southern Europe in the heart of the Mediterranean Sea. The Maltese Archipelago is one of the smallest in the world where only the three largest islands are inhabited: Malta, Gozo and Comino. Malta is the largest island of the archipelago and it remains as the main center for culture, commerce and administration. Gozo is the second largest island and it is more known for its rural activities, the abundant countryside and open spaces. Comino is mostly inhabited although it remains a popular destination for day-trippers and hike enthusiasts.
Being located in the middle of the Mediterranean Sea, throughout its 7,000-year history Malta has been given its strategic importance as a naval base and a series of powers including Phoenicians, Carthaginians, Greeks, Romans, Byzantines, Moors, Normans, Sicilians, Spanish, Knights of St. John, French and British, have ruled the islands.
The Mediterranean climate that is typical to the Maltese Islands is characterized by hot summers and mild winters. Complimented with expansive beaches, a booming nightlife and 7,000 years of intriguing history, Malta is a popular destination among tourists.
Malta's political framework is that of a parliamentary representative democratic republic, whereby the President of Malta is the constitutional head of state. Executive powers are conferred by the President of Malta with the general direction and control of the Government of Malta remaining with the Prime Minister of Malta who is the head of government and the cabinet. Legislative power is conferred in the Parliament of Malta which consists of the President of Malta and the unicameral House of Representatives of Malta with the Speaker chairing the legislative body.
High industrialization and services characterize Malta's economy which the International Monetary Fund classifies the country's economy as an 'advance economy'. Malta is a member of the European Union and of the Eurozone. The strengths of Malta's economy consist of its strategic location, a multilingual population, a developed market economy, low corporate taxation and productive labor force. Malta depends on foreign trade, manufacturing, tourism and financial services. Standard & Poor's credit rating for Malta stands at A- with stable outlook. Moody's credit rating for Malta was last set at A3 with stable outlook. Fitch's credit rating for Malta was last reported at A with positive outlook.
Useful Links: