Emergency Care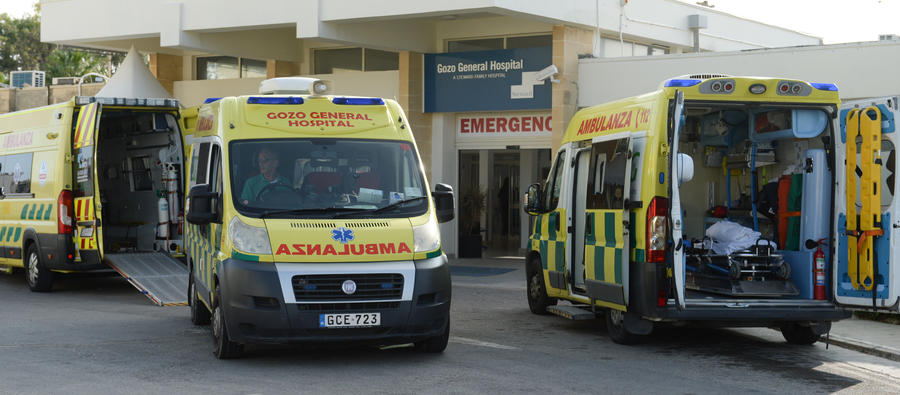 Our staff is prepared to care for you when minutes matter most and when an unexpected injury or illness affects you or a loved one. Whenever you need it – 24 hours a day, seven days a week – our team provides compassionate, quality health care. While the nature of emergency medicine requires that care be provided quickly and effectively, we will take time with every patient to ensure his or her unique needs are being met.
When in Malta, please visit the state-managed Mater Dei Hospital for emergency care.
Mater Dei Hospital,
Triq Dun Karm
Msida
Malta
When in Gozo, please visit Gozo General Hospital for emergency care.
Gozo General Hospital,
Triq l-Arcisqof Pietru Pace,
Victoria, VCT2520
Gozo
In cases of emergency, please call 112.