Karin Grech Patient & Visitor Info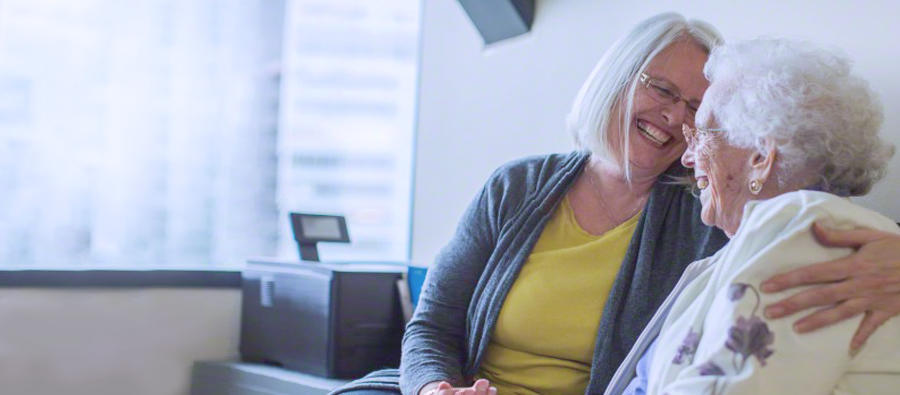 Request an appointment by calling: +356 2344 1000
In-Patient Visiting Hours:
Monday to Friday
Sundays and Public holidays

10.00 a.m. – 11.00 a.m.
3:30 p.m. - 5.00 p.m.
Amenities
ATM
Parking (1st and 2nd stories of multi-story car park for use by staff, patients and relatives)
Patient Meals (lunch and dinner)
Map
Directions: To arrive at Karen Grech Hospital, catch bus number 122 from Valletta and stop at the roundabout outside of St. Luke's hospital.
Address: The Rehabilitation Hospital Karin Grech, Guardamangia Hill, Pieta PTA 1312, MALTA
To view a map of Karin Grech Hospital, please click here.