Meet Our Team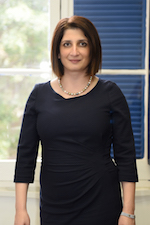 Nadine Delicata
Chief Operating Officer, Interim President
Dr Delicata graduated as a Doctor of Medicine and Surgery from the University of Malta followed by specialization in Public Health and an MBA from Maastricht University. Dr Delicata has worked closely with the Director General of Health Care Services within the Ministry for Health, including on EU and international exposure, legislation, and financial and strategic planning. In 2007, Dr Delicata was entrusted with the development of a National Breast Cancer Screening Program, followed by the successful roll-out of a National Colorectal Cancer Screening Program in 2011.
Dr Delicata previously served as the Chief Executive Officer of the Gozo General Hospital for around five years since 2013.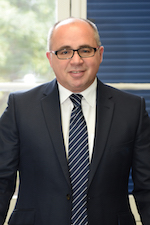 John Bezzina
Human Resources Director
Mr Bezzina brings over 30 years of experience to Steward Health Care Malta, including 17 years in Human Resources at one of the world's leading banks. He has worked in Malta, Paris and London, and has held senior positions in both Human Resources and Risk Management.
Mr Bezzina sat on the National Council of the Malta Employers' Association for three years and is a member of the Chartered Institute of Personnel and Development (CIPD).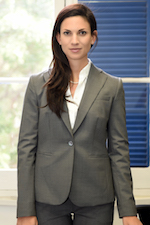 Alessandra Pace
Communications Director
Ms Pace graduated from the University of Malta with a Bachelor's Degree in European Studies and Communications, followed by a Master's Degree in Political Science from Brunel University in London. She has worked at the European Parliament, the Office of the Deputy Prime Minister of Malta, and, more recently, as Communications Manager at one of the leading PR agencies in Malta.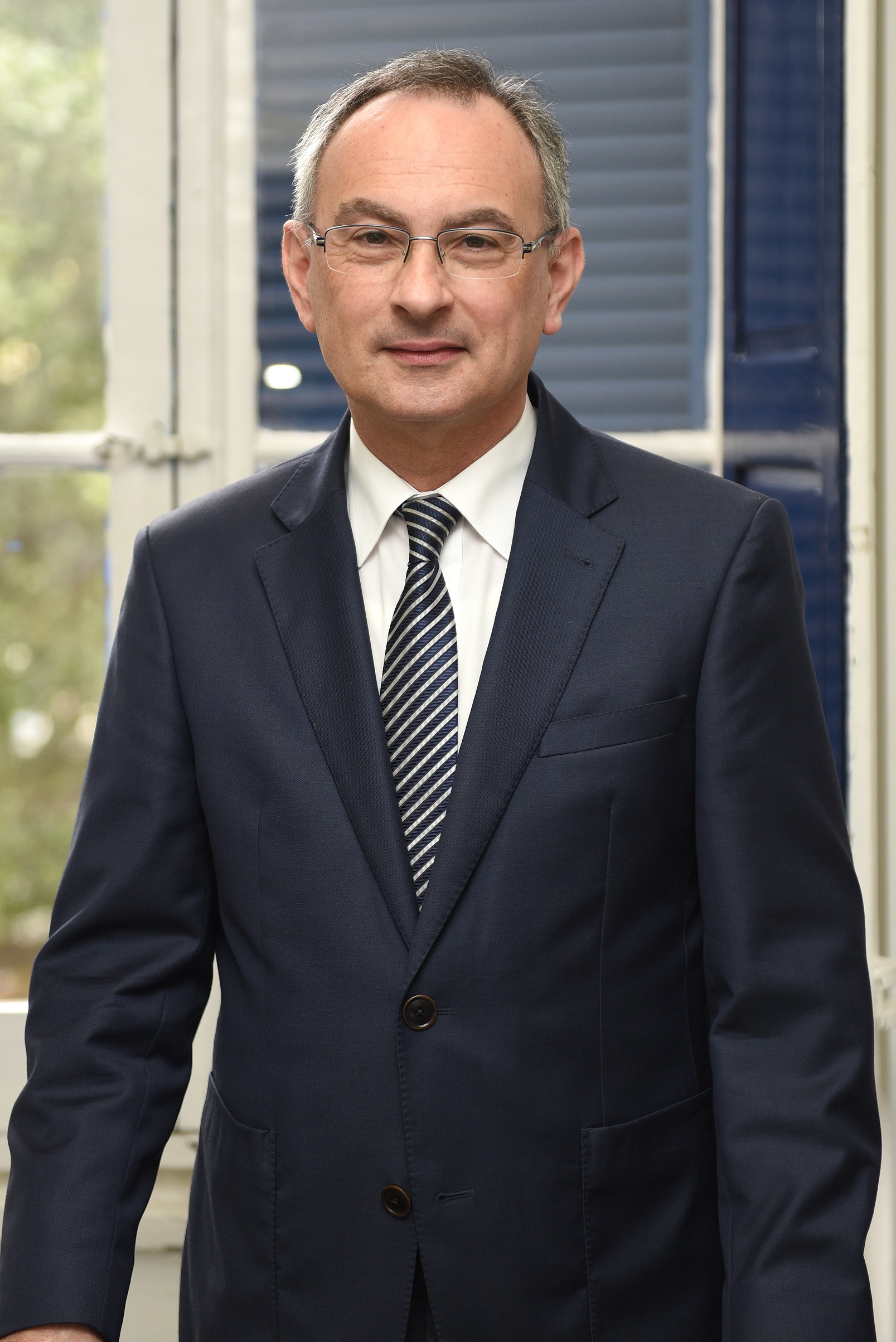 Stephen Zammit
Chief Executive Officer - Karin Grech Hospital
Dr Zammit graduated as a Doctor of Medicine and Surgery from the University of Malta followed by specialization in Physical and Rehabilitation Medicine.
He has been CEO of Karin Grech Hospital since January 2014, leading a team of professionals in providing rehabilitation care for patients of all ages, while focusing on specialized Geriatric care as a continuation of the well-renowned Zammit Clapp Hospital.
Dr Zammit is Malta's representative to the Union of European Medical specialists in the field of Physical and Rehabilitation Medicine. He is a founding member of the Malta Physical and Rehabilitation Medicine Association, and is an internationally-recognized expert in his field.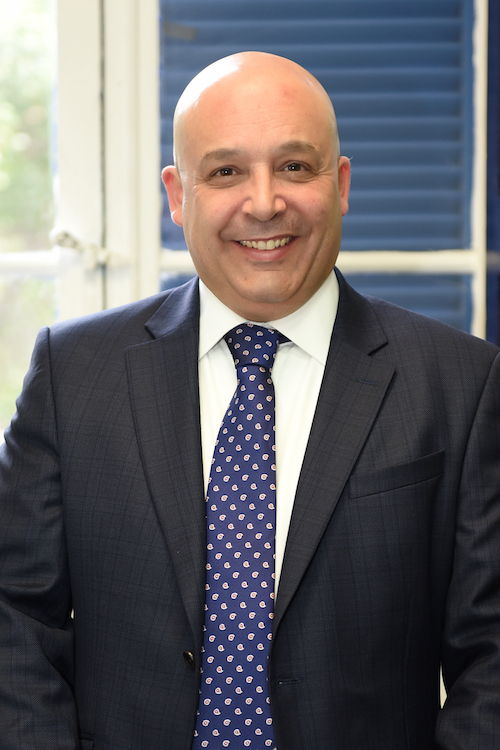 Joseph Fenech
Chief Executive Officer - Gozo General Hospital
Joseph Fenech graduated as a Staff Nurse from the School for Nurses in 1989 followed by BSc. (Hons.) in Health Sciences, University of Malta in 2016. He has vast experience in Intensive Care and Renal Nursing, where he has spent most of his clinical years both as a staff nurse and Ward Manager. In 2000, Mr. Fenech was entrusted with the setting up and introduction of Renal Services for Gozo. Mr. Fenech was appointed Head of Nursing Services for GGH in July 2014 and since October 2016 assumed also the role of Head of Nursing & Operations, assisting CEO-GGH in the effective management of the hospital.