Our Partners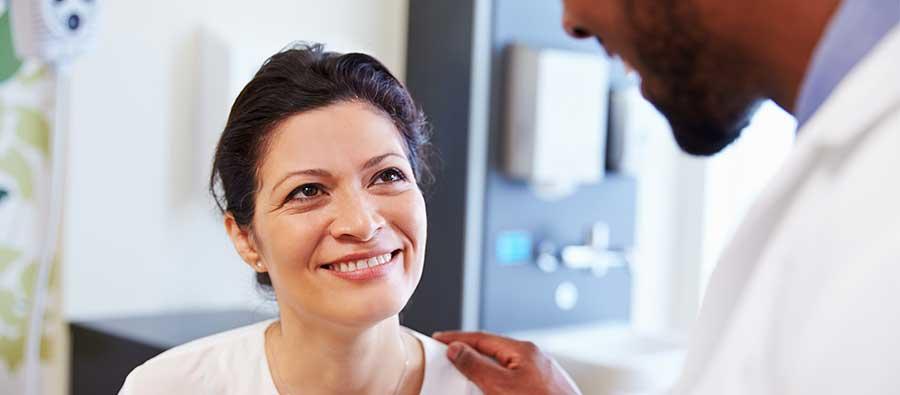 Barts and The London School of Medicine and Dentistry is a faculty of Queen Mary University of London (QMUL), one of the three largest colleges of the University of London, and a member of the prestigious Russell Group.

QMUL has around 20,000 students enrolled on a wide range of programmes including sciences, arts, engineering, law and social science degrees.
The School of Medicine and Dentistry was formed following the merger of the medical college of St Bartholomew's Hospital and The London Hospital Medical College, both important training institutions with long and distinguished histories. The Royal London Hospital opened its medical school in 1785, making it the oldest in England and Wales, while St Bartholomew's Hospital dates back to the 12th century. The Dental School opened in 1911 and celebrated its centenary in October 2011. Barts and The London has a student body made up of people from all over the world, from a range of different educational and social backgrounds. Locations in east London, central London and now Malta and Gozo, Barts offers a great opportunity to develop varied clinical skills and knowledge.
The School is ranked 2nd in the UK for Medicine (Guardian University Guide 2017).
Barts now offers two undergraduate programmes in Malta and Gozo for 2017 entry: a one-year Certificate in Clinical Foundation Studies and a five-year Medicine MBBS (Bachelor of Medicine, Bachelor of Surgery). The programmes will be taught by Barts and The London School of Medicine and Dentistry.
For more information please visit: www.smd.qmul.ac.uk.
---

MCOP International is a global leader in prosthetic care for upper and lower limb amputees, serving those who seek to maximize their potential and minimize the complications associated with wearing an artificial limb. Their highly skilled, passionate and experienced team works hard to build every amputee a personalized life-long care plan and the most appropriate prosthetic devices to ensure optimal mobility and function, empowering the user to Move Forward with their life.
For over 14 years the team at MCOP International has provided services to amputees at Walter Reed National Military Medical Center, however the company began with a focus on providing excellent services for the needs of parents of young amputee's, active individuals injured in the workplace or retiree's looking to maintain an active lifestyle. Our local services in Malta and Gozo include not only leading clinical facilities with full-time clinical staff but also on-site fabrication of prosthetic devices.