Our Hospitals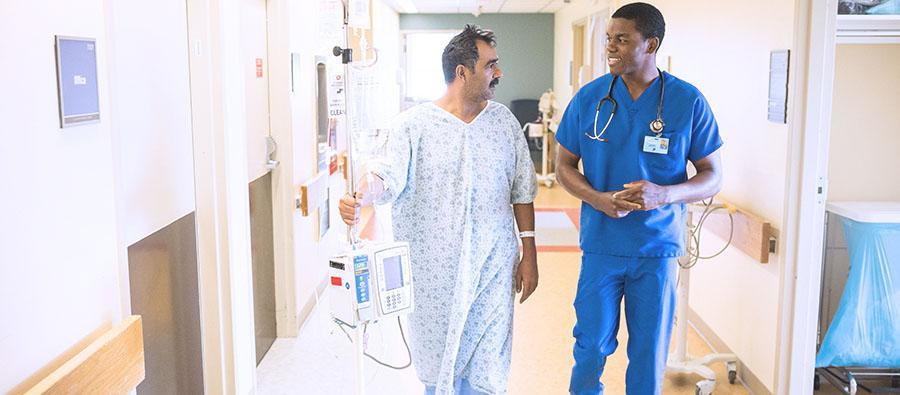 Karin Grech Hospital
Karin Grech Hospital's mission is to work with persons and their carers to deliver sustainable, interdisciplinary care and comprehensive rehabilitation at the point of need in synergy with other providers.
Gozo General Hospital
Gozo General Hospital caters for the health needs of the inhabitants and visitors on the island of Gozo. The Hospital provides medical and surgical services.