About Karin Grech Hospital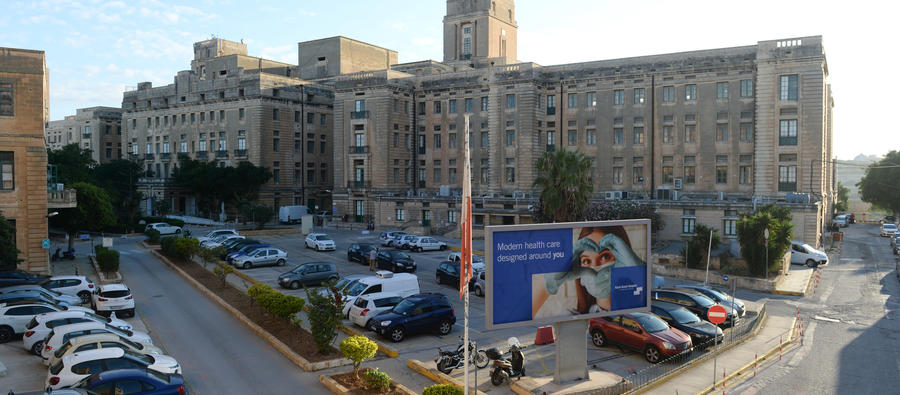 Karin Grech Hospital is a 293-bed, rehabilitation hospital situated in Pieta, Malta. It is led by Executive Director Dr Stephen Zammit, together with the management team and a team of highly-trained professionals.
Karin Grech Hospital's mission is to work with patients, and their carers, to deliver sustainable, interdisciplinary care and comprehensive rehabilitation at the point of need in synergy with other providers, maximising individual potential and optimising outcomes.
The vision is for the hospital to become a centre of excellence entrusted with the delivery of patient-focused specialised care and rehabilitation.
Inpatient services offered:
Nursing Services
Physiotherapy Services
Occupational Therapy Services
Speech Language Services
Podiatry Services
Pharmacy Services
Orthotics & Prosthetics Services
Psychology Services
Biomed Services
Phlebotomy Services
Nutrition and Dietetics Services
Family Training
X Rays
Day Hospital Services
General Services
Chaplaincy Services
Transport Services
Social Work Services
Outpatient services offered:
Day Hospital
Physiotherapy Services
Occupational Therapy Services
Orthotics and Prosthetics Services
More Information: